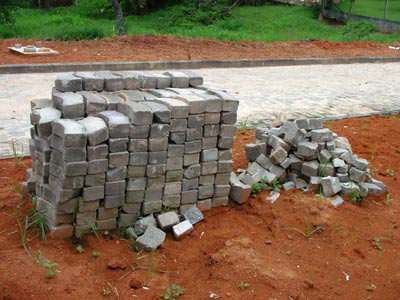 Brazil is a country that is relatively young; 500 odd years old. Despite its youth it is quickly catching up with some of the most developed countries in the world.
The people have a zest for life and work hard. The optimism for a brighter future was further fuelled with the recent election of peoples favourite Lula as their new president.
Things can only get better.